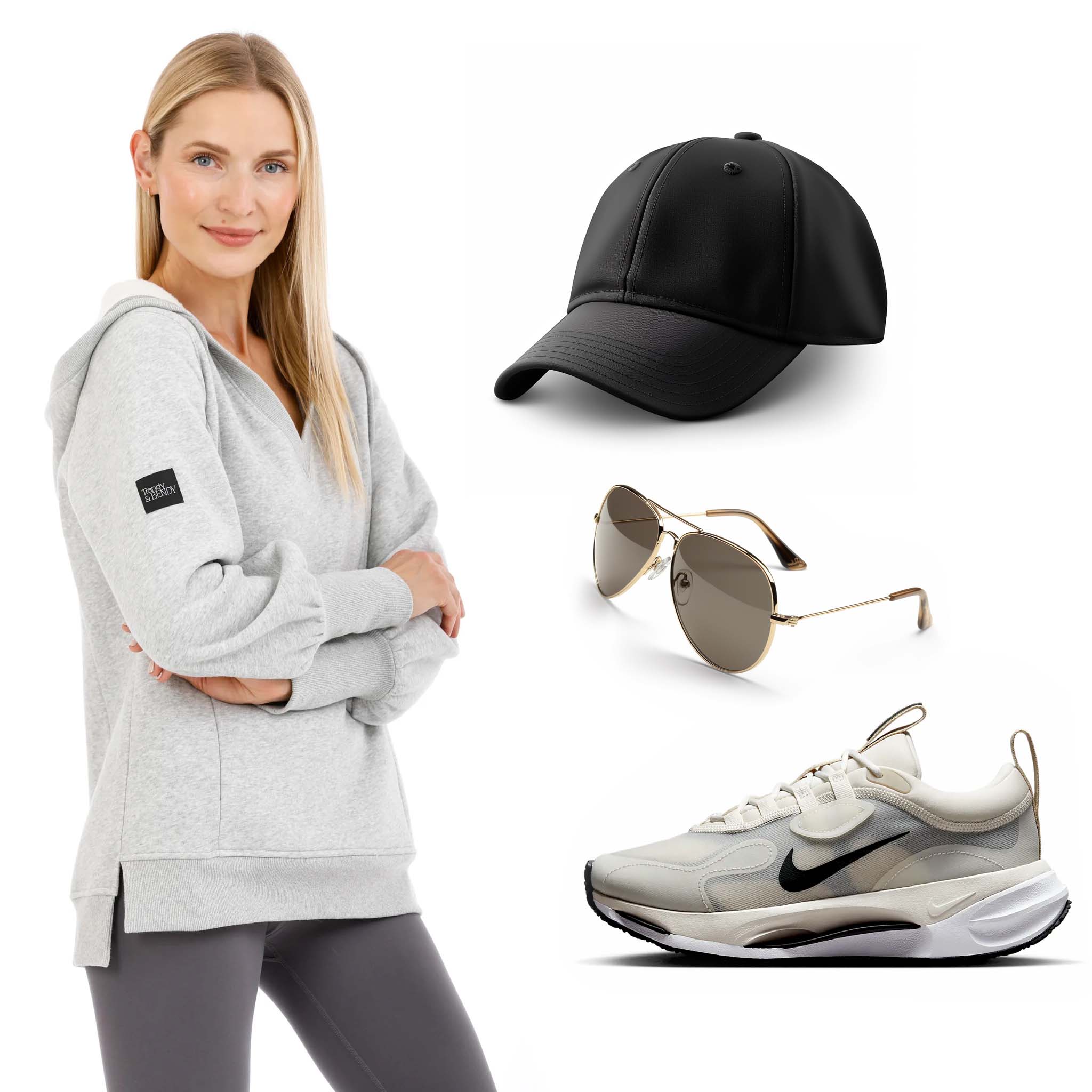 Mastering Athleisure: 4 Steps to Effortlessly Sporty Style
New to athleisure and not sure how to wear it? We're here to help!
This fusion of "athletic" and "leisure" wear has become popular because our modern lifestyles increasingly prioritise comfort, especially as we work more from home and go about our active daily routines. Making athleisure look stylish involves selecting and coordinating pieces to create a cohesive outfit. Here are our key tips:
1. Pair Oversized with Sleek
Think baggy hoodie paired with body hugging leggings. The contrast between the two will give your look a polished feel. Keep things minimal with a neutral hoodie like our Trikona V-Neck Hooded Sweater
Pair with leggings, the base and staple part of an athleisure look. Quality leggings will provide you with good support and 4-way stretch that you can wear all day and also stand up to workouts at the gym. We recommend our Ali High-Waisted Figure Enhancing Legging with figure enhancing support.
2. A Classic Black Cap
A back cap tops off your vibe from head to toe and bonus hides bad hair days, whether you hit the gym or not. If a cap is not your thing try a simple woolly hat (great for Winter) or a bucket hat.
3. Sunglasses
A pair of chic sunglasses will dress up your look. The key to elevating athleisure is to add a touch of luxe and sunglasses can add contrast and a touch of gold or silver.
4. A Neutral Shoe
Runners are the quintessential footwear choice. Whether you lean towards a pair that can serve as workout shoes or laid-back normcore street style. Neutral tones, in particular, work wonders in elevating your overall look, adding a touch of sophistication to your style.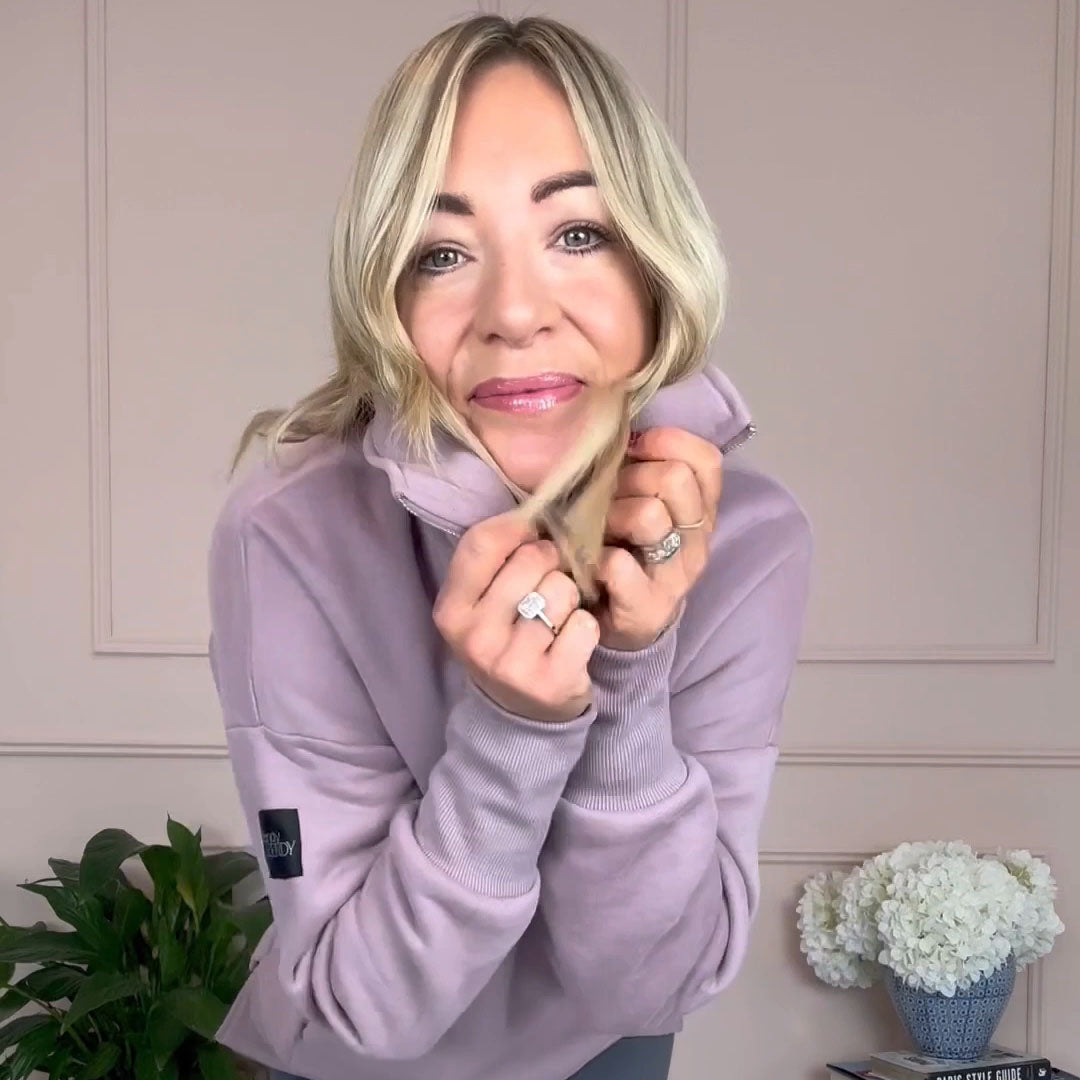 Fit Check
If want some styling inspiration look no further! We're delighted to share Naomi Clarke's, AKA @the_style_fairy, try on of our Autumn collection.
Read more