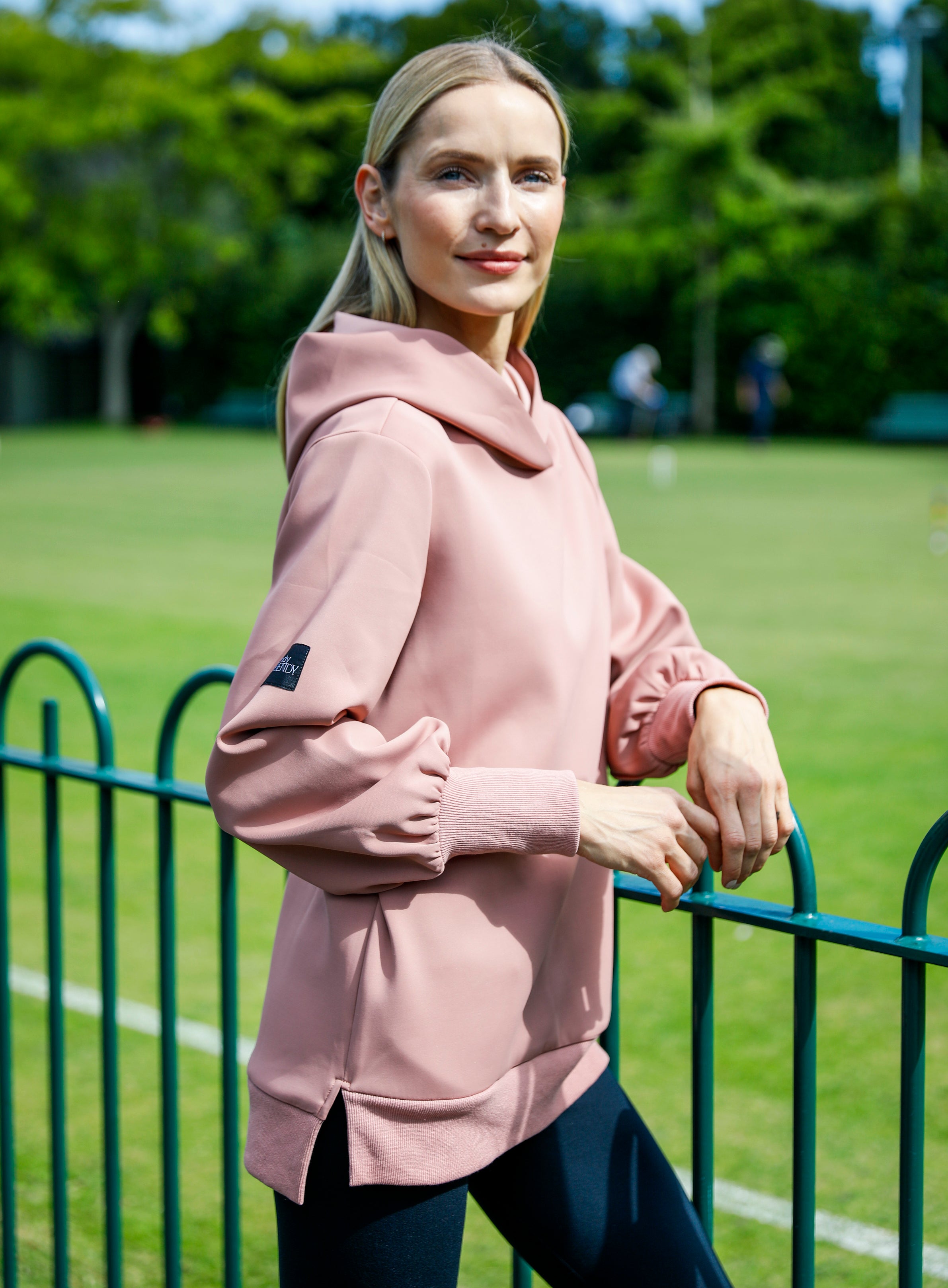 Love / Your / Shape
Effortless athleisure outfits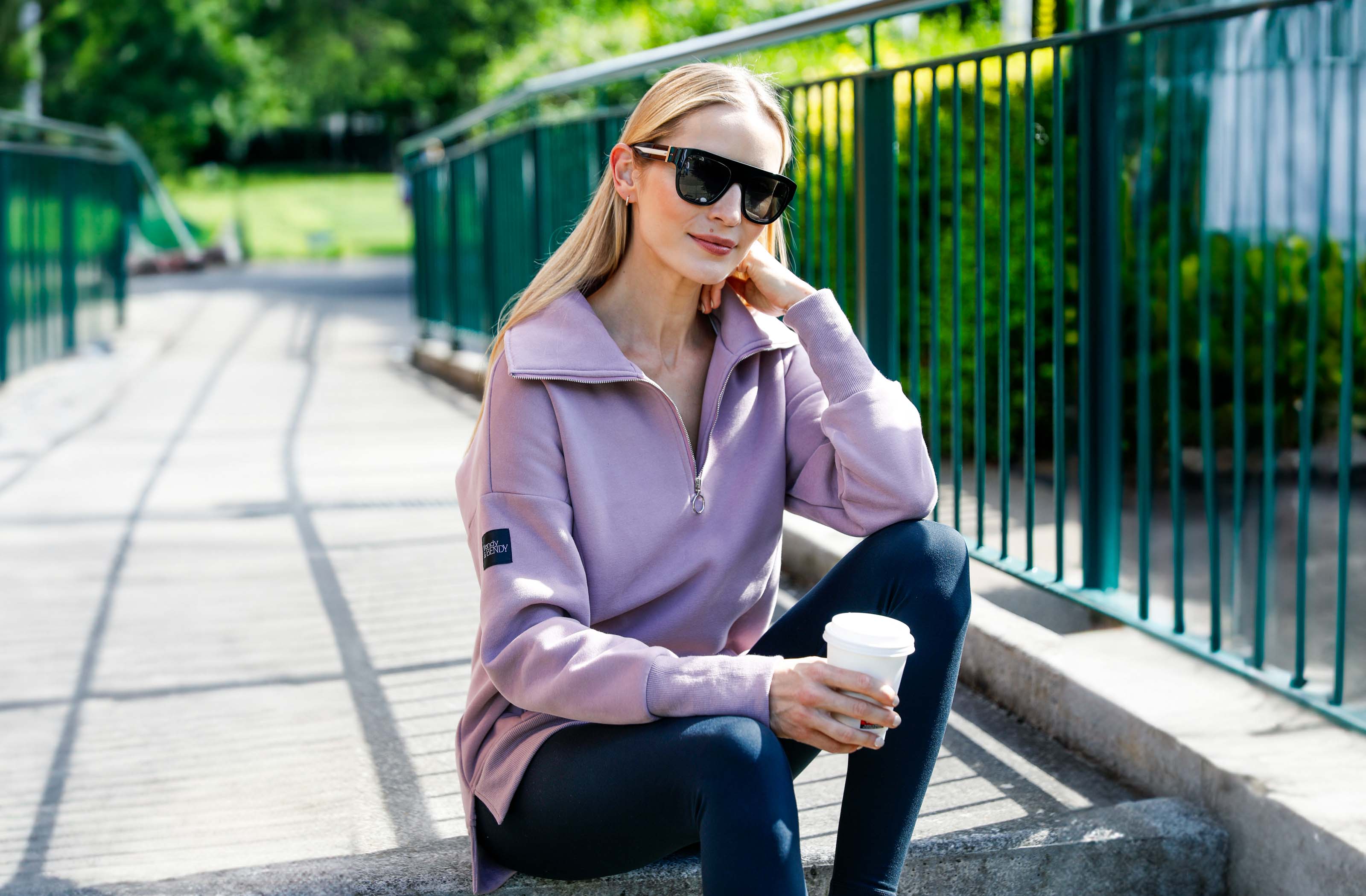 Sought-after this season
New on-trend looks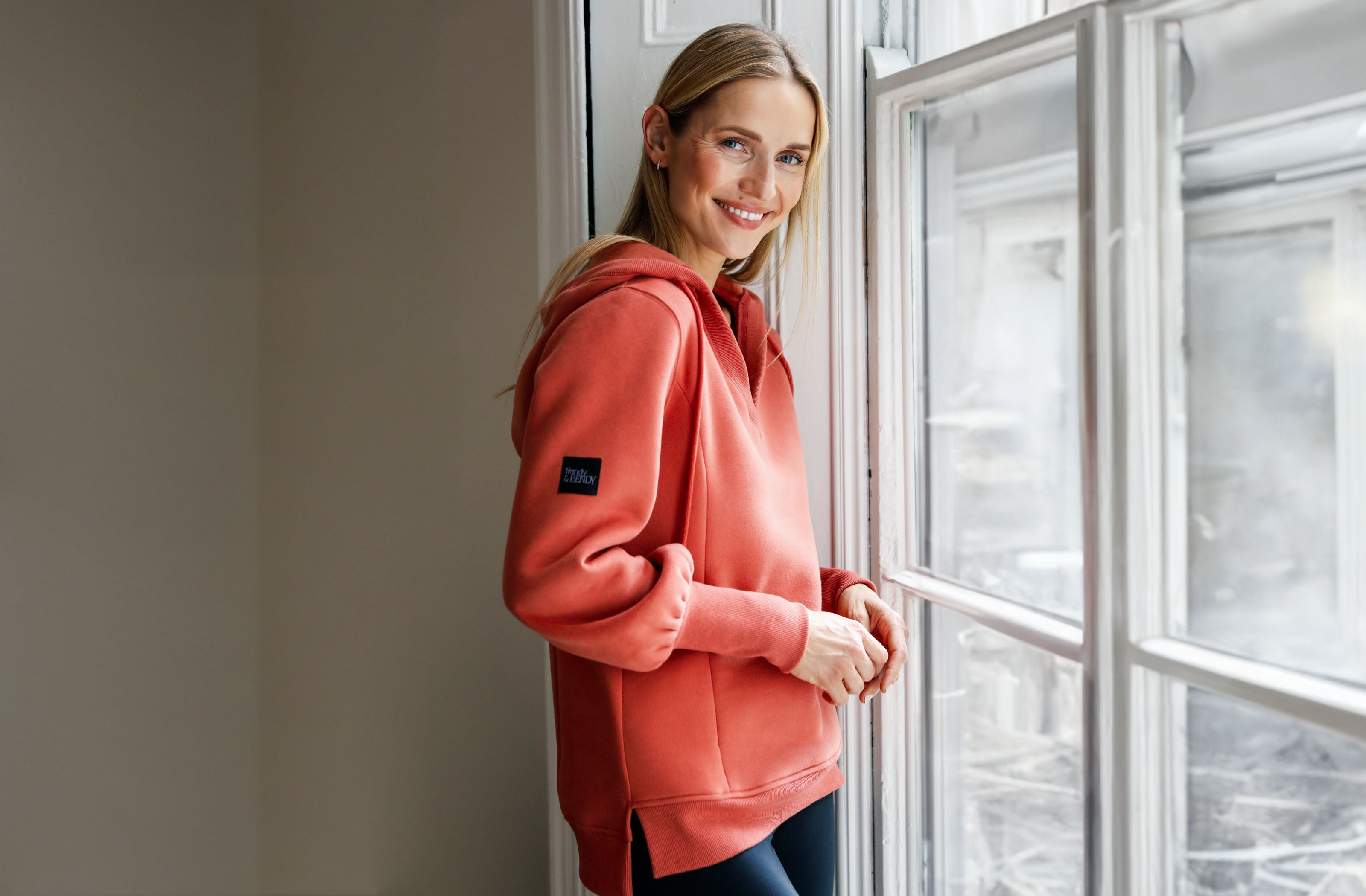 New collection launching soon
Cozy up in style this Autumn
Transition to Autumn
New Arrivals
Warming up for Winter
Launching this October
Designed in Ireland
Explore the full range
Experience luxury and style everyday with our collection of figure-enhancing leggings, sports bras, tanks, sweatshirts and more. We're dedicated to bringing you athleisure that radiates confidence, simplicity and unparalleled comfort.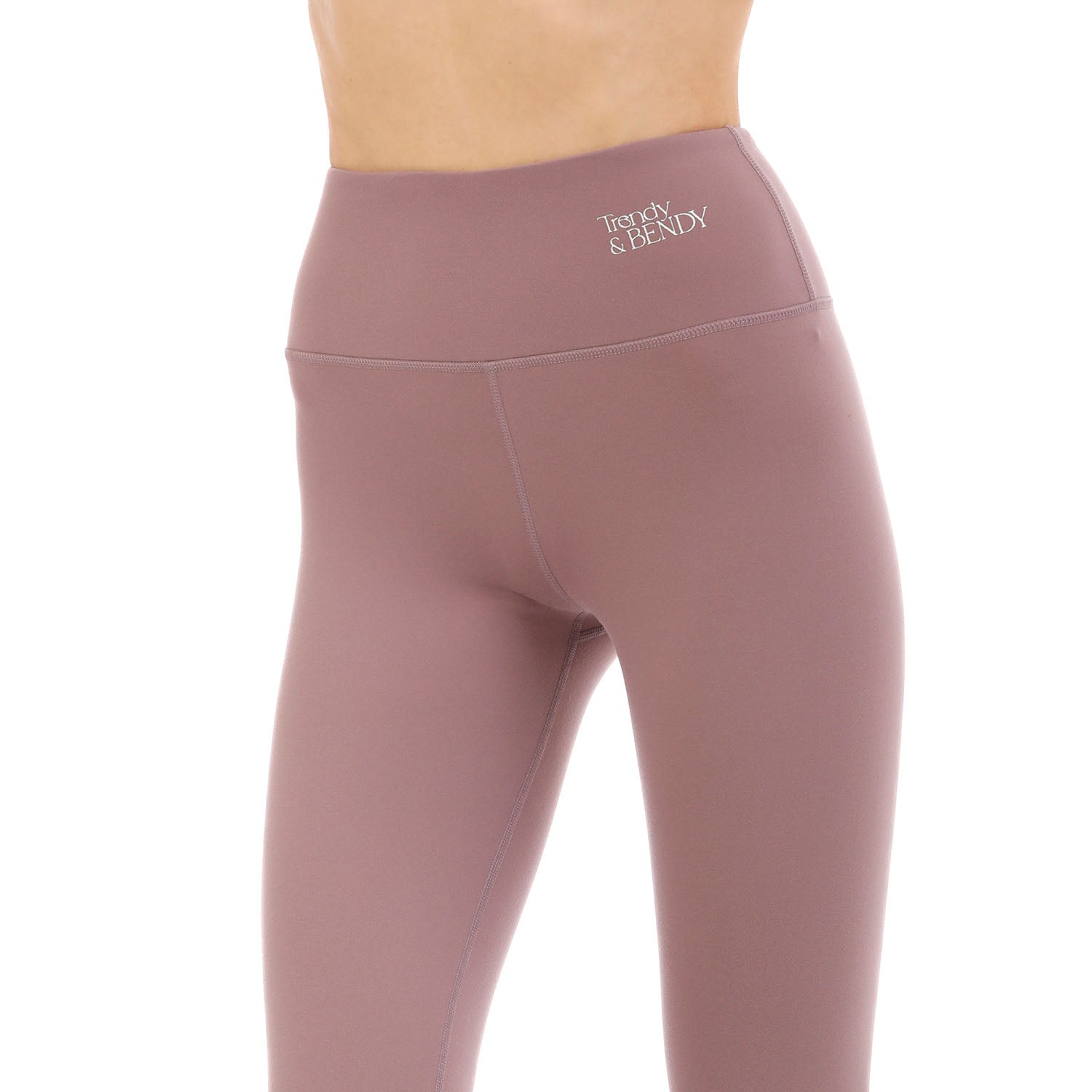 Introducing
Trendex Performance Fabric
Experience unparalleled comfort and flexibility with our exclusive dri-fit fabric. Crafted from an innovative blend of polyester, our 4-way stretch fabric surpasses standard wicking materials by swiftly absorbing moisture keeping your dry and comfortable.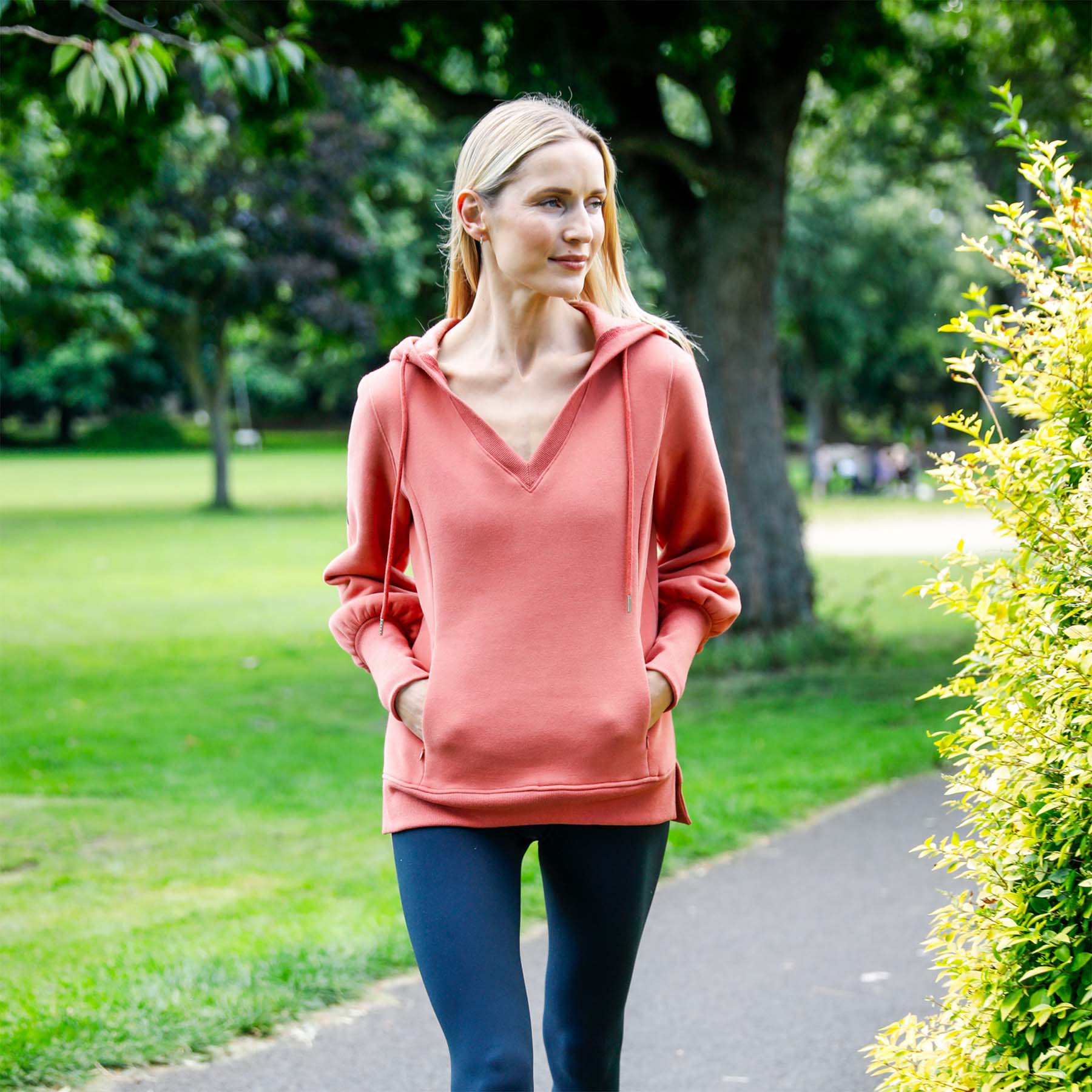 Shop the look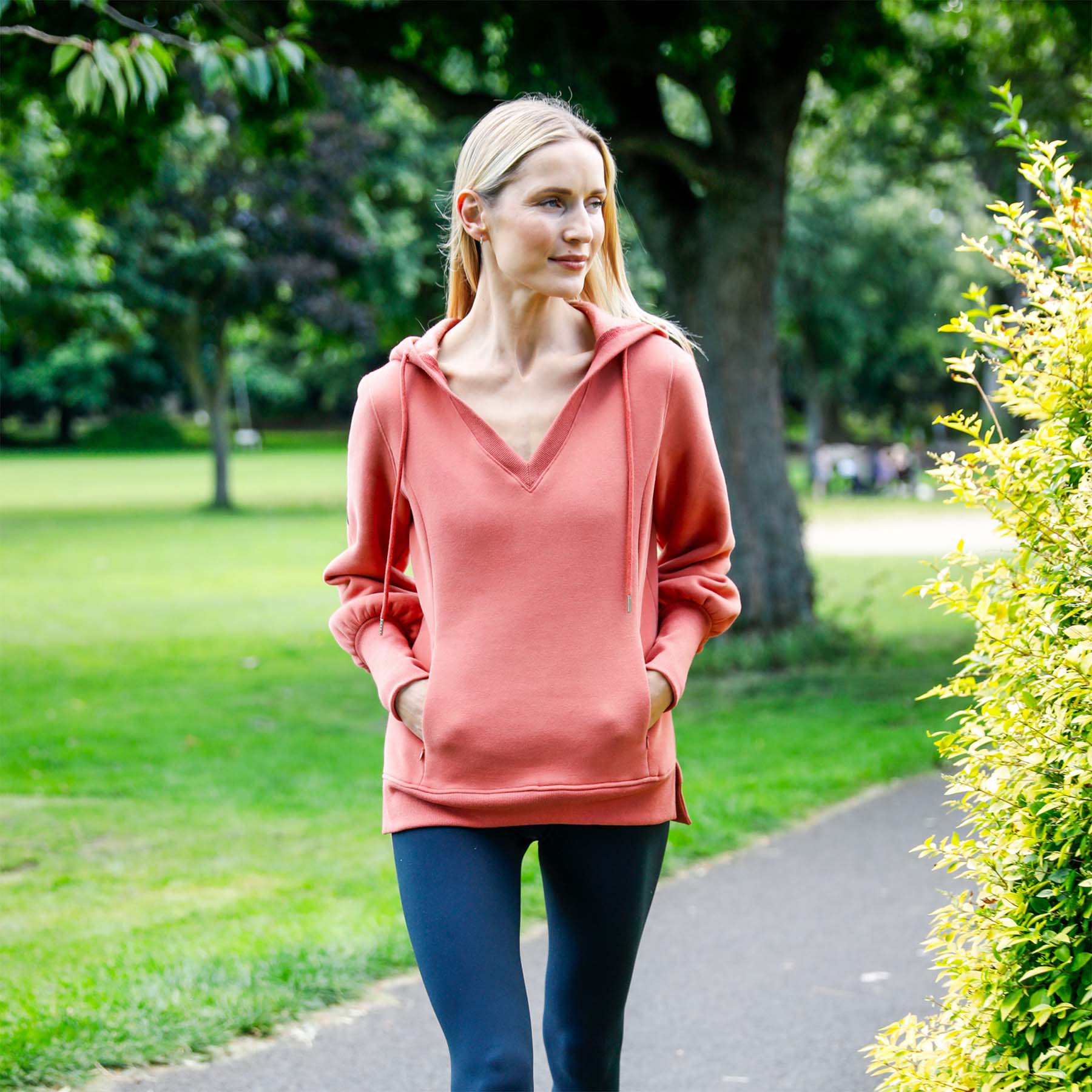 Advice from our team
T&B Life